VPiX Business
Virtual Tours that do more
Powerful Virtual Tours tools to engage customers, save time, and grow your business.
Floors 3D
3D Flooring Simulator :

What you can do with Floors 3D

3D Floor Simulator

Back Splash Creator

Change Wall Color

Scan In Floor Samples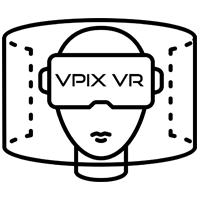 VR Headset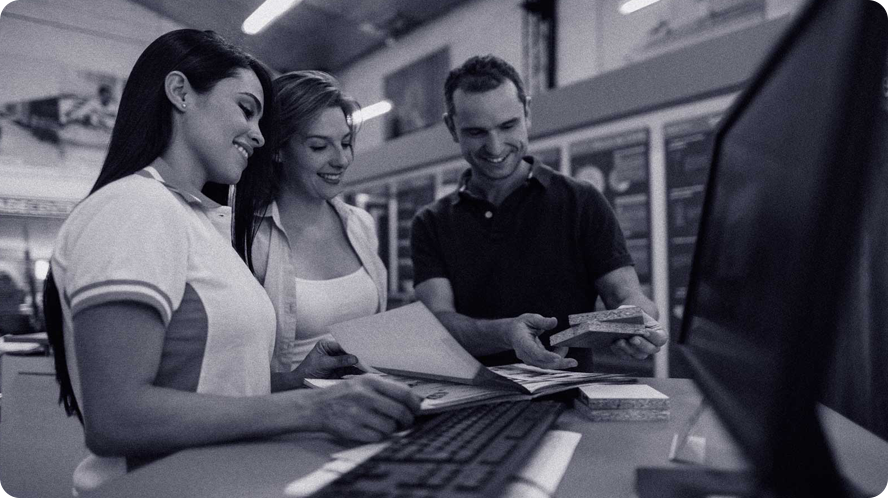 3D Flooring Simulator Kiosk
The tools of the Floors 3D simulator was designed by over 20 flooring retailers to do two things:
Help their customers visualize what their new floor will look like.

Close more sales… FASTER!
You can stop telling prospects to "picture this"
Put your #2 pencils away and show prospects real "WoW Factor," by letting them see 3D simulations in real time.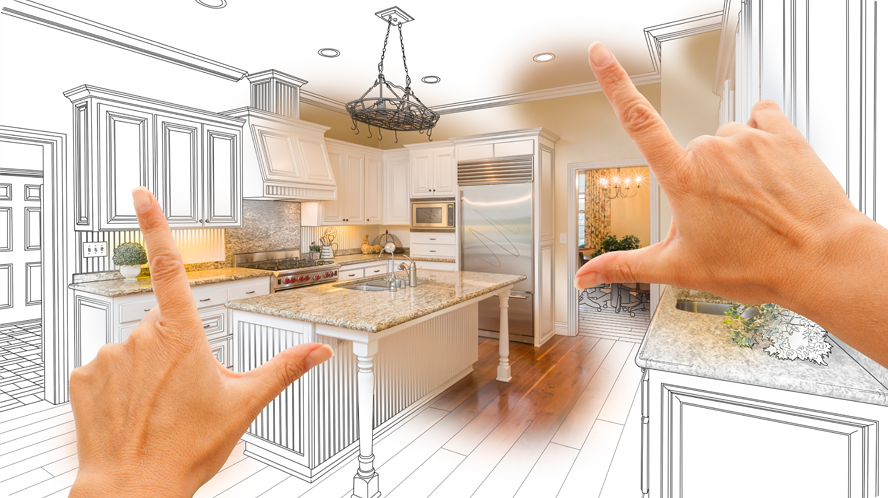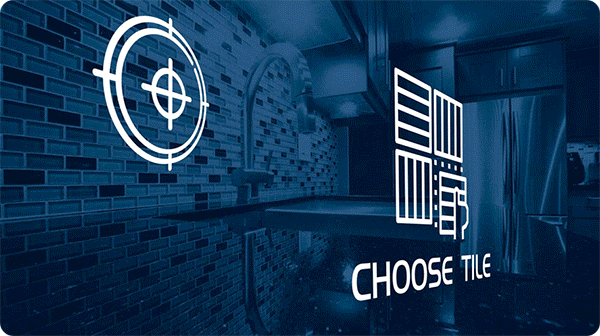 Back Splash 3D Tools!
We learned that back splashes represented up to 40% of some retail stores' revenue. With a flick of your finger on the mat, you can add your flooring ideas into a 3D kitchen and show prospects what it will look like… INSTANTLY!
As seen at the NAFCD Show & SE Flooring Show
Bravo Services Group called it, "The next thing flooring retailers need." Floors 3D is a complete flooring simulator 3D experience that is Metaverse-ready. Works with Oculus VR headsets. Our 2D instant flooring simulator will be available in Spring, 2023.
Click here and contact us
and we'll schedule a Web presentation or an in-store DEMO for you and your sales team.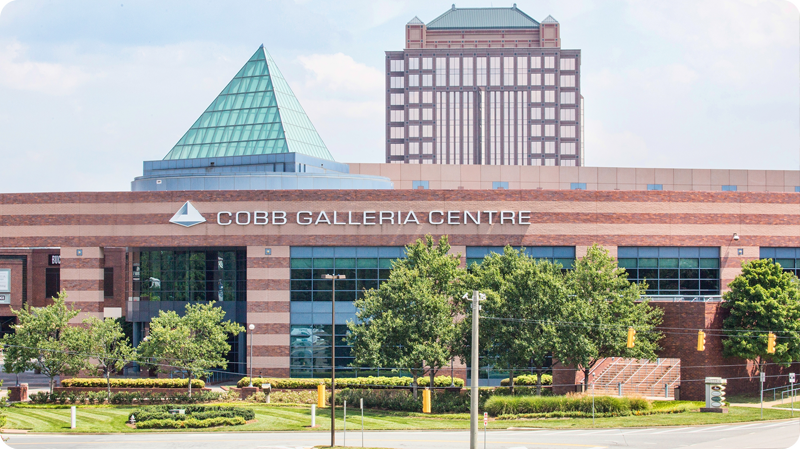 A complete solution for flooring retailers
3D Flooring Simulator
Turn it on. Pick your 3D room. Touch any flooring tile to see a new floor. Wow.
Color calibrator included
Floors 3D ships with Datacolor's Spyder. A true color calibration device that lets you scan in flooring samples with accurate color.
Back splash module included
Touch the wall of any 3D kitchen and apply any flooring product to the wall.
NEW: LIVE Measurement APP
We include the LIVE measurement app for iPhone 6, 7 and 8 models. Simply walk into any room, tap the app and trace your finger across any surface or floor. Instantly calculates the floor's dimensions so you can estimate flooring quotes… IN REAL TIME.
Change wall color, too
We also added the ability for you to touch a wall and change the color paint or wallpaper.
VR Headsets
Each Floors 3D comes with 3 VR headsets printed with your store logo on them.
Customize Your Floors 3D Solution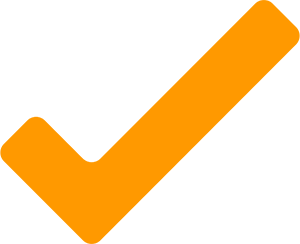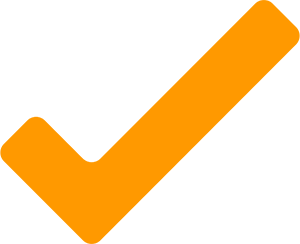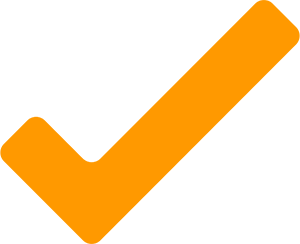 Custom Flooring Catalog Set Up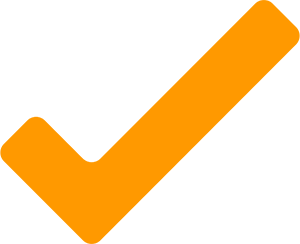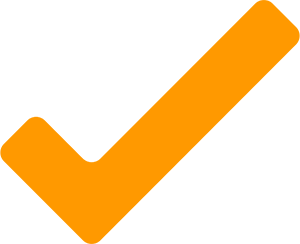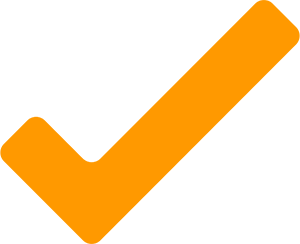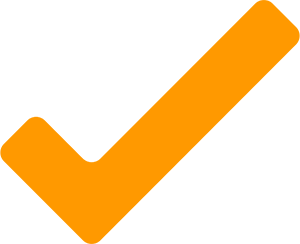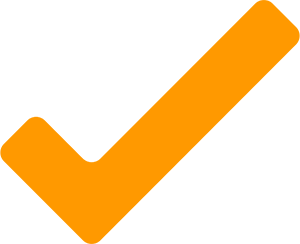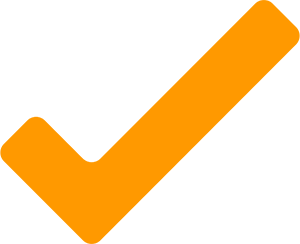 Live Flooring Measurement APP for iPhone / iPad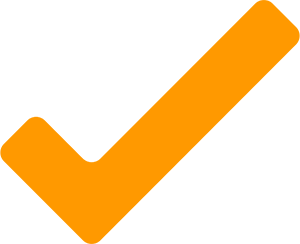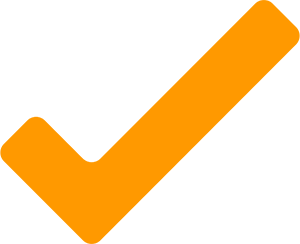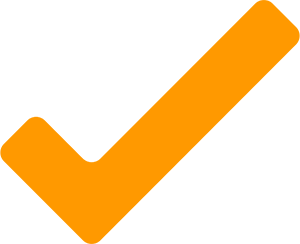 3 Year Warranty on Floors 3D Hardware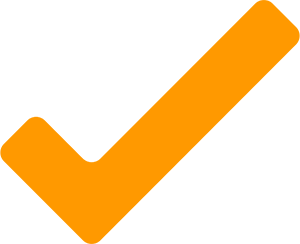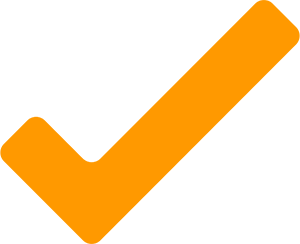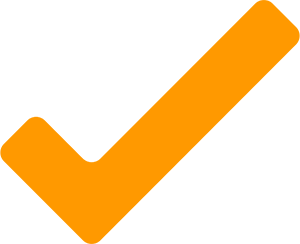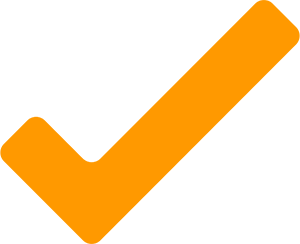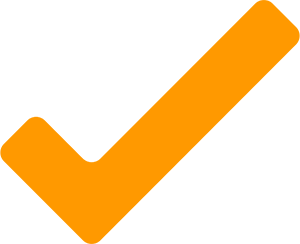 3D Flooring Store Website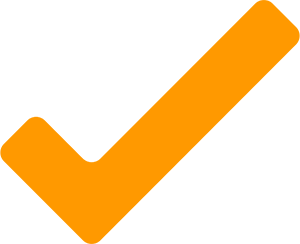 Floors 3D is compatible
with any brand of flooring product you sell

There's a revolution coming to the flooring market… and VPiX is lighting the fuse.
Flooring stores: Get a 20 minute demo and pick your $25 gift card.